Magnolia Wealth Strategies is a holistic personal and business financial guidance firm offering a full-range of financial solutions serving the needs of individuals, families, and businesses. Our main purpose is to help people secure their future and protect the ones they love. We also strive to serve the communities where we live and work. We help you
GROW YOUR WAY!
Everything we do is driven by our desire to build and maintain deep, meaningful relationships and make a difference in people's lives. As one of the oldest firms in the southeast, Magnolia Wealth Strategies' diverse team of over 120 financial professionals has the experience and knowledge to understand your unique situation and provide you with solutions to help you prepare for your future. Together, we can help you reach your goals.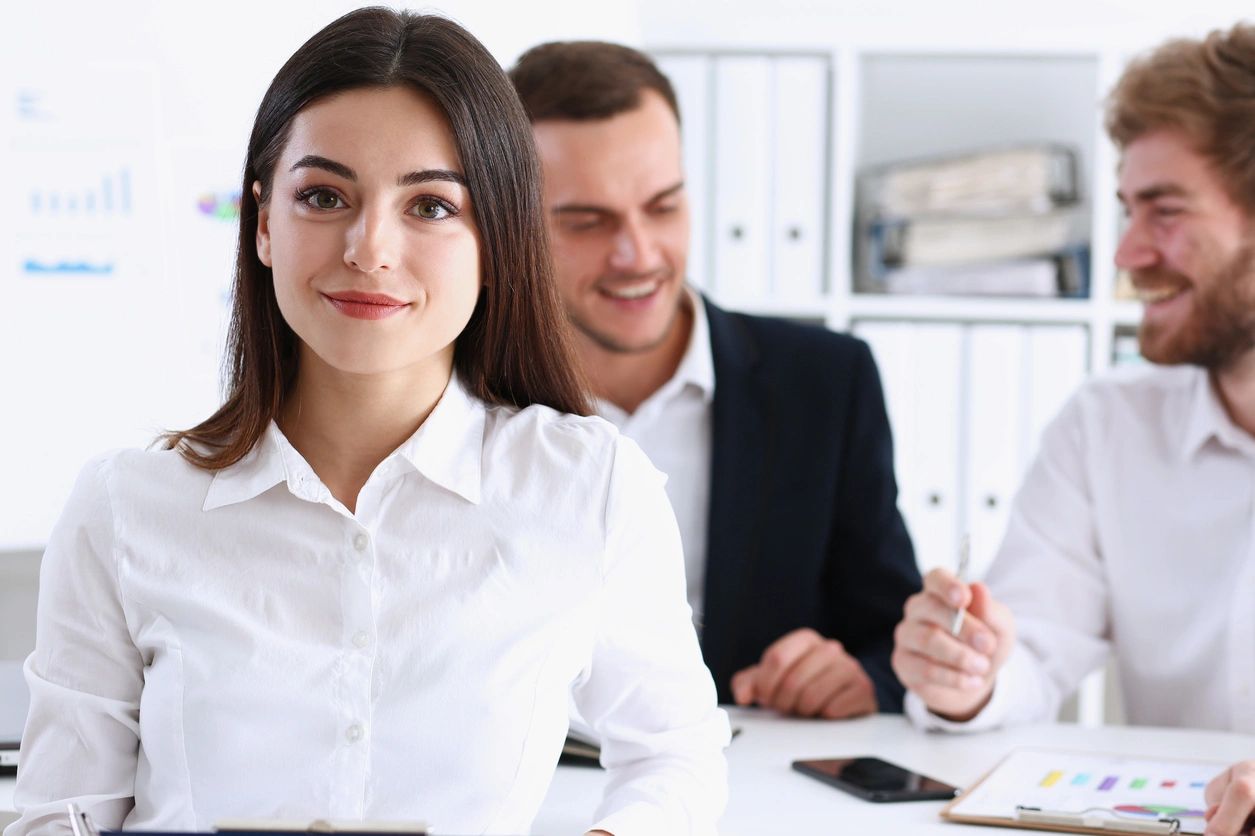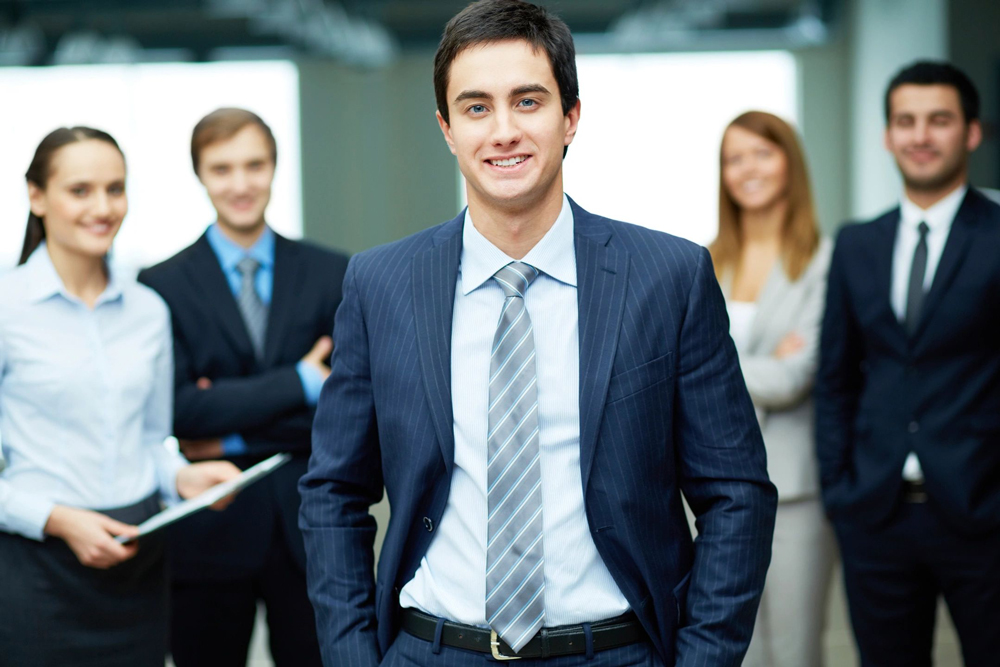 Relying on each other is more important than ever. Together, we can build a strategy to help you secure your future and protect the ones you love. With over 40 locations across Louisiana, Alabama, Mississippi, and the Florida Panhandle waiting to serve you, it's easy to find an advisor. Let's get started.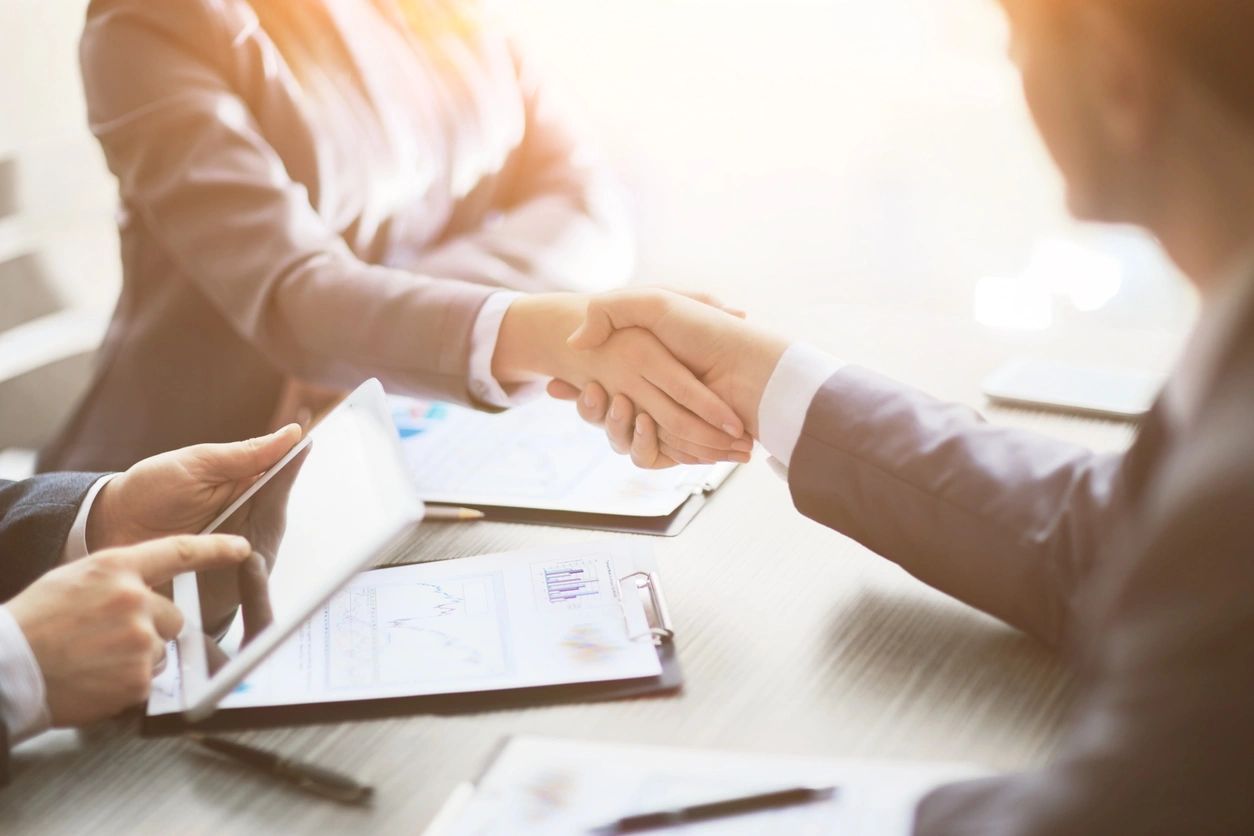 We're looking for experienced financial professionals, career changers, and recent college graduates who have the drive and passion to be successful and who want to help families and businesses prepare for the future. Explore a career with us and learn how we can help you achieve success in a career helping others.
Giving back to our local communities is a big part of who we are and our culture. Our community involvement through charitable organizations and civic events is deeply important to us, and our time and resources invested are additional reasons we've earned trust from so many in this area.
We Proudly Support These Organizations: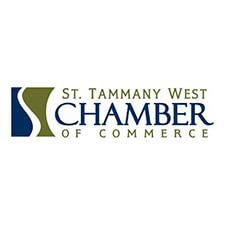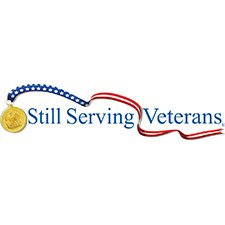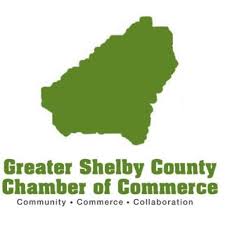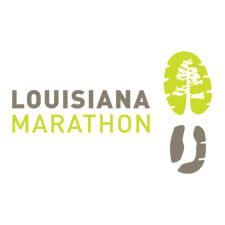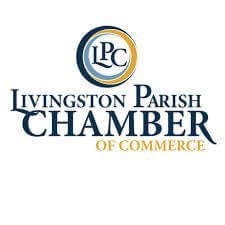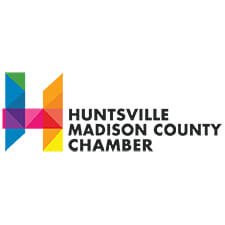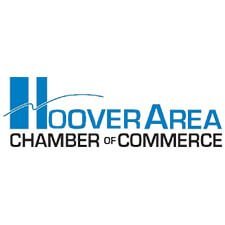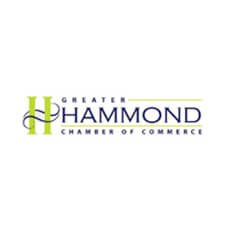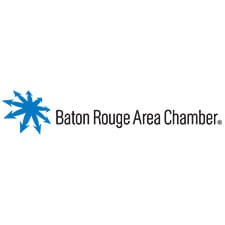 Providing you with accurate financial services and appropriate insurance options requires us to keep our finger on the pulse of the industry. Therefore, we've constructed an archive of news, conferences, seminars, and other insurance-related events surrounding the financial sector.